The most popular football boots are worn by Premier League footballers.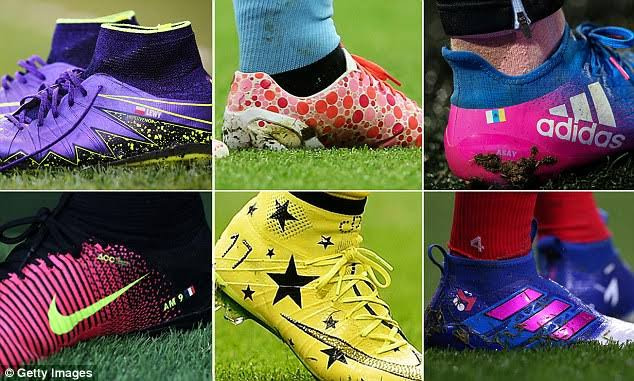 Thinking about which brand and which pair are the most common across the prime tier of the British game?  Ova Sport takes a look at who's wearing what.
The 2018/2019 Premier League season have just been concluded, with Manchester City retaining the title for the first time to complete a domestic treble and make some history in English football.
With another 380 action packed games played out across 21 grounds, there's been no shortage of flashy footwear on display for fans across the campaign.
Which brand is worn the most in the Premier League?
According to website  FootballBootsDB, the most dominated name in the boot battle this season in the prime tier of the game in England is Nike.
The Oregon-based apparel company saw their range worn by 267 players in the Premier League across 2018-19, a whopping 56.3 percent of all individuals.
This figure outstrips their closest rival Adidas by over an additional 20 percent, with the German manufacturers commanding a 39.5 share overall.
The pair's dominance however means that less than a twentieth of all remaining boots are come from other brands.